Do What's Best for Your Mental Health
Our psychologists and therapists are available to help days, evenings, & weekends.
Blake Psychology provides psychological services such as assessments, psychotherapy, executive coaching, parent training, workshops, court services, and clinical supervision. We work with children, teens, adults, couples, families, and groups.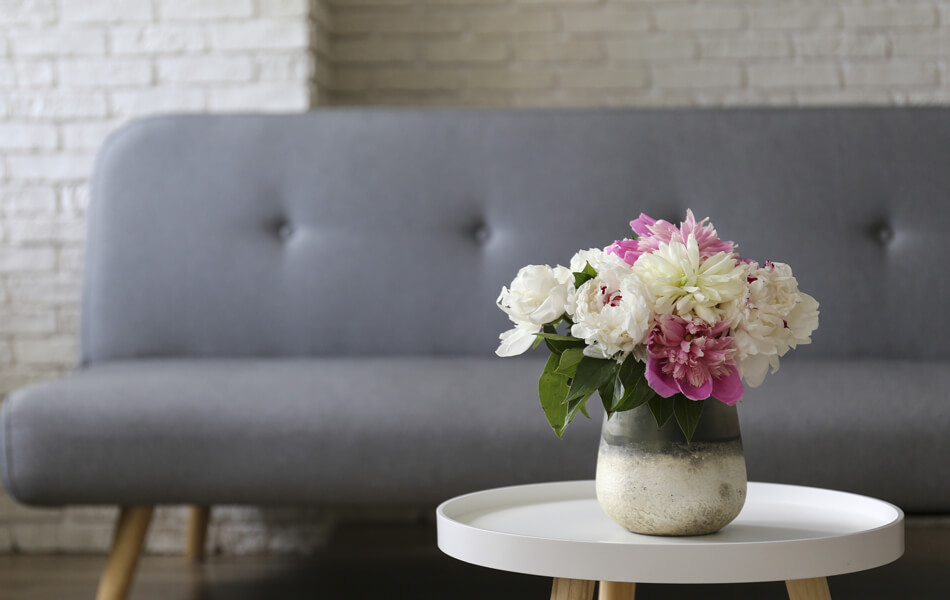 We provide evidence-based psychological services, in a warm and confidential environment that allows individuals, couples, and families to heal, grow, and thrive.
Why Choose Blake Psychology?
We Value Being Sweet

Therapy is provided in a warm, supportive, and confidential atmosphere. We respect individual, cultural, religious, and sexual differences.

Focus on Your Strengths

Therapy is not only about reducing symptoms. It's about embracing your strengths, and being more fully present and engaged with life.

Feedback Enhances Relationships

We seek direct feedback to enhance our work together. By letting us know what you found helpful or less so, we can better meet your needs.

A Personalized Approach

We tailor scientifically-based interventions in a flexible manner to help you reach your goals, according to your values.

Cutting-Edge Services

By regularly participating in continuing education activities, our psychological services are based on the latest research.

In Your Neighbourhood and Online

With 6 locations and counting, we are always only a few minutes within your reach. If that's still too far, we are looking forward to serving you online.
Blake Psychology offers access to licensed, trained, experienced, and accredited psychologists (PhD / PsyD/ MA), marriage and family therapists, and doctoral candidates pre-licensure.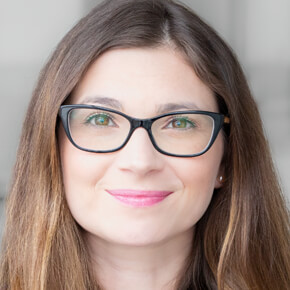 Clinical Director - Psychologist
Dr. Blake is a licensed psychologist who specializes in helping teens and adults with anxiety disorders, depression, organizational skills, and interpersonal difficulties. She also provides clinical supervision to psychologists and therapists.
Dr. Blake is the co-owner and clinical director of the Blake Psychology clinics.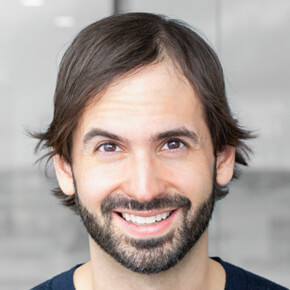 General Manager - Engineer
François works behind the scenes to keep things running smoothly for therapists and clients alike. His experience and knowledge of computer engineering, security, project management, administration & accounting, complements Dr. Blake's clinical experience and knowledge into a well-rounded management team. François Lepage is the co-owner and General Manager of the Blake Psychology clinics.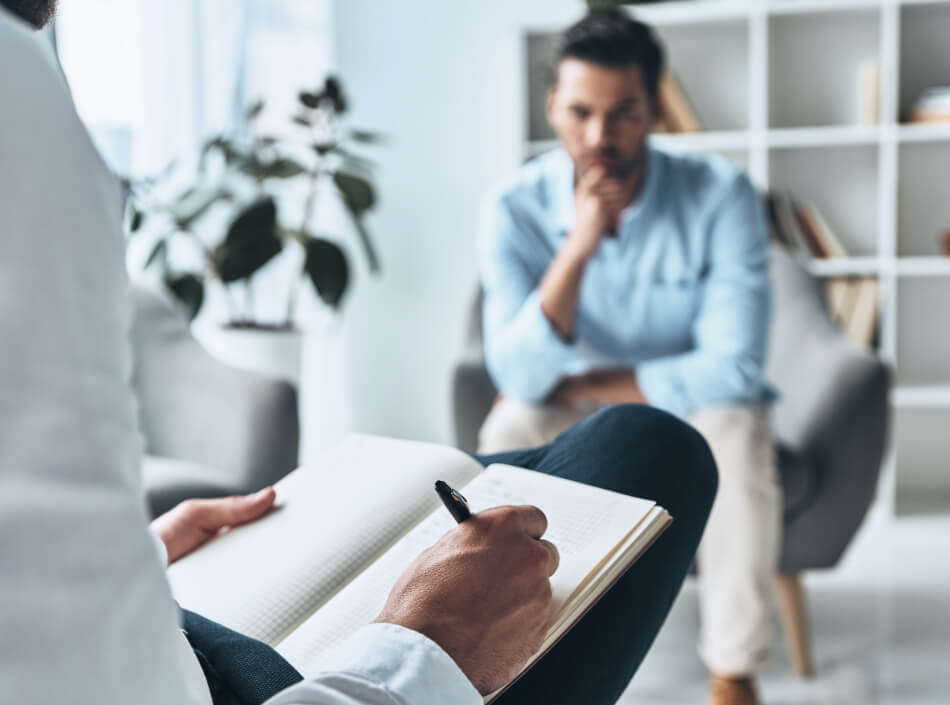 Our friendly receptionists are available to take your calls during weekdays and on Sundays.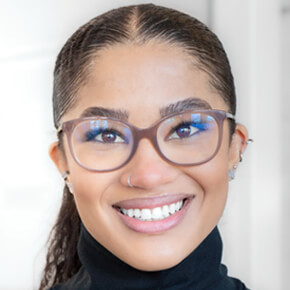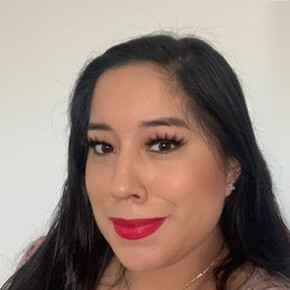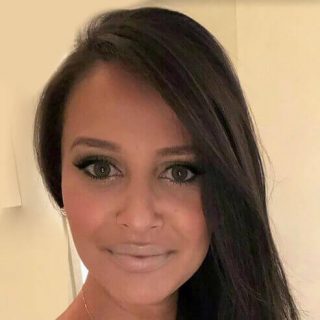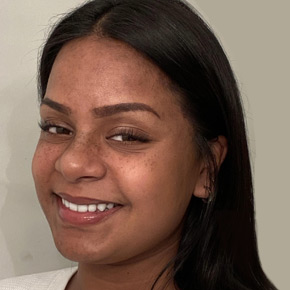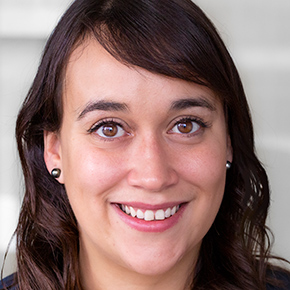 « Dre. Légaré est très à l'écoute, même en dehors des séances. Elle prend son travail à cœur et y met plus que ce qu'on pourrait avoir comme attente envers un(e) psychologue. Pour ma part, elle a été très présente, même en dehors des séances et en temps de crise. Je me suis toujours senti en confiance et je voyais toujours plus clair après nos rencontres. Je recommande vivement à qui en a le besoin de choisir Dre. Andrée-Anne Légaré. »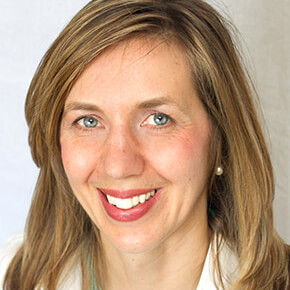 "I had never received counseling and was very nervous the first time I met Daniela. I didn't feel like my problems would be 'serious' enough to be there. She was a good listener and helped me realize everyone needs to talk through certain things in their life and relationships. I was no longer ashamed to get help. I like that when we parted ways she gave me some tangible ideas for growth. Some of them – I am still doing 4 years later."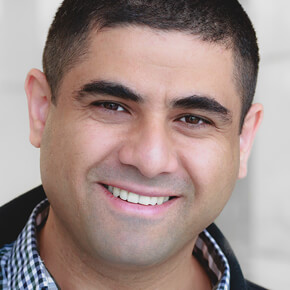 « Dr. Tany a fait montre d'un grand professionnalisme et a su répondre de manière très efficace aux demandes de suivis psycho-thérapeutiques qui lui parvenaient des médecins, des internes et des infirmières avec qui il travaillait. Nous n'avons reçu que des échos positifs de ses services offerts à nos clients souffrant de dépression, d'anxiété, de troubles d'adaptation, de troubles alimentaires, de difficultés relationnelles et psycho-affectives. »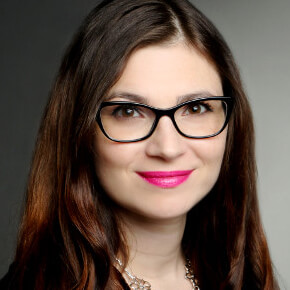 "I have been in therapy several times in the past and this was the first time I was able to successfully address issues I have been dealing with for over 30 years. Dr. Blake helped me with my anxiety and depression by quickly pinpointing problems and giving me helpful ways to overcome them. I appreciated her professionalism, insight and caring manner and would recommend her highly."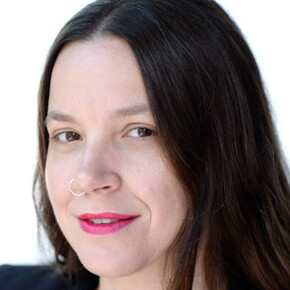 "Joanna is a passionate and intuitive therapist with an inquisitive mind for in-depth psychological interpretations. She connects well with her patients, conceptualises clearly and delivers her interventions in a thoughtful and skilled manner. She understands many of the skills that cannot easily be taught. She is warm, empathetic and curious by nature."