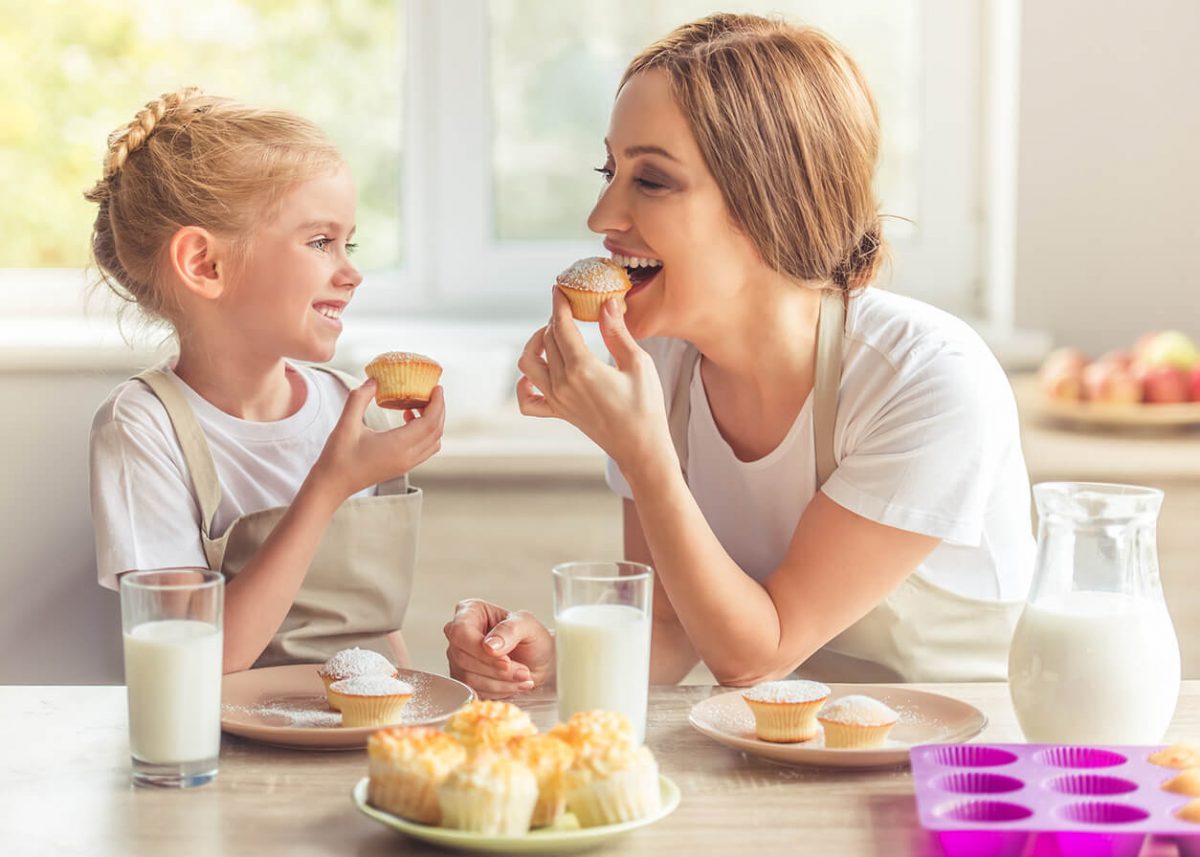 What is Anorexia Nervosa?
Anorexia involves restricting food intake, leading to a significantly low body weight. It is based on a fear of being fat or fear of gaining weight. People with anorexia have a distorted view of themselves – they think that they need to lose weight, despite everyone around them already viewing them as too thin. Losing weight does not reassure them – in fact, concerns about weight may increase as their weight goes down. They may have a lot of rules around food, in terms of what they will and won't eat, as well as not wanting to eat in front of others.
People with anorexia tend to place a lot of importance on how much they weigh, and their self-worth may depend on it. They may also underestimate the seriousness of the problem, as serious medical complications and even death can result from malnourishment. Other physical consequences may include appearing bone-thin, yellowing of the skin, stopping of menstruation, and the appearance of fuzzy body hair. Social isolation or impairment in school or career can also occur.
In children and adolescents, anorexia might not involve weight loss per say, but may slow in comparison to changes in height. For example, weight may remain stable while height increases – indicating that they are not meeting weight targets proportional to their growth in height.
Anorexia is far more common in females than males, the ratio is 10:1.
The two subtypes of Anorexia
Restricting type:
When people restrict their food intake and attempt to lose weight by dieting, fasting, or excessive exercise.
Binge-eating/purging type:
When people lose control and binge on food, but then try to get rid of the extra calories by throwing up, using laxatives, diuretics, or enemas.
Can therapy help treat Anorexia?
Therapy can help clients to understand the reason behind their need to restrict food and place so much importance on controlling their appearance. Underlying problems such as perfectionism, anxiety, low self-esteem, or the pressure to look a certain way can be addressed. Therapy can help create a healthier relationship to food and boost your overall feeling of self-worth.
Depending on the severity of your symptoms, hospitalization may be needed. A team approach can also be useful such as collaboration with your family doctor and a nutritionist. In many cases, family therapy may also be useful.
Learn about other Specialty Services