To me, psychotherapy is a transformation.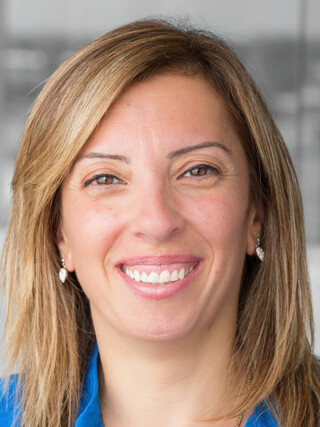 Children (7-11), Adults, Older Adults
Licensed Psychotherapist with the Order of Psychologists of Quebec OPQ# 60248-13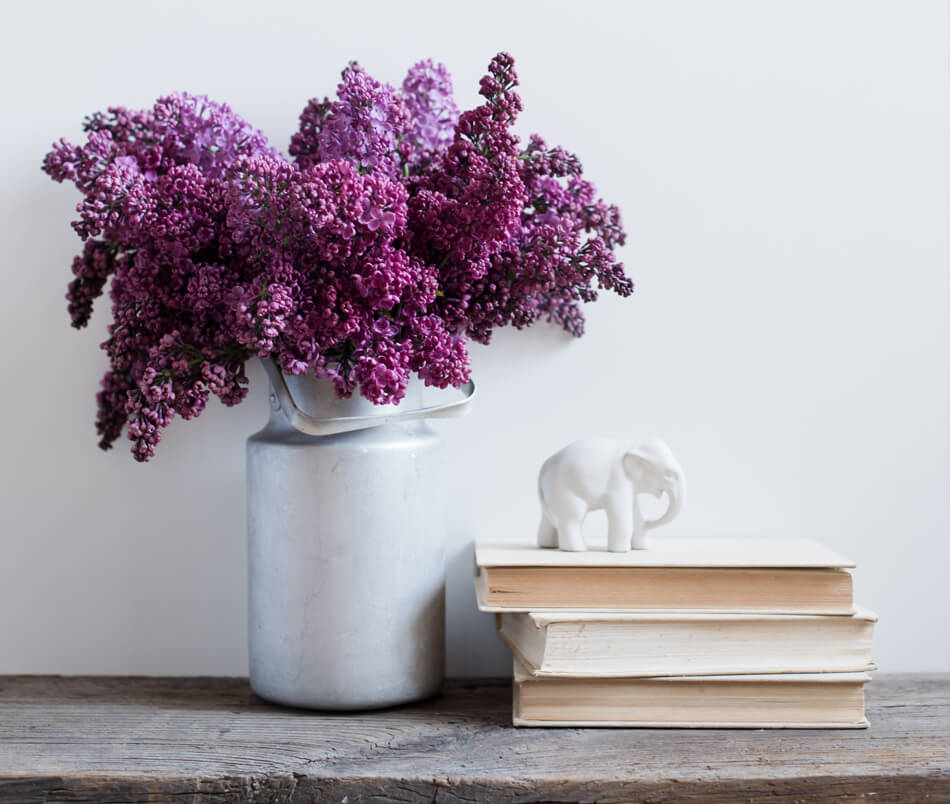 I am a licensed psychotherapist with the Order of Psychologists of Quebec (OPQ). I did my university studies in psychology in Lebanon, completed by a 6-year training in psychotherapy obtained in Paris. I specialize in psychotherapy for children, adults and couples, based on the French School of Psycho Organic Analysis (FSPOA). This is a method of analytical and body psychotherapy that closely combines symbolic work and body awareness.
At the beginning of my career I practiced in my private clinic, and worked as a psychotherapist in several non-profit organizations. I have served many clients such as those with intellectual disabilities, underprivileged children, transgender people, people living with HIV and especially women who are victims of domestic violence.
Since 2010, I have added specific training to my university curriculum, focusing on anxiety management, defiant disorder in children, sexual trauma, people diagnosed with BPD and others. I provided psychotherapy services to the "Service Populaire de Psychothérapie / SPP". I then collaborated with several companies that offered the EAP employee assistance program, including Optima Santé globale, Dialogue and Morneau Shepell. The clientele was mostly people who were suffering from burnout and/or were on leave from work. Depression prevention, anxiety management, acceptance of grief and healthy returns to work were often our biggest challenges.
This experience changed my approach, and encouraged me to focus on problem solving, while maximizing the chances of success of a traditional long-term therapeutic approach. I had to adopt Cognitive Behavioral Therapy (CBT) techniques in order to structure the few hours allotted in EAP and to achieve a quick result in a short period of time.
I have developed an approach focused on the individual and their well-being, rebirth, self-confidence and appreciation of life. In my sessions, I often focus on identifying needs in order to determine the course of therapy and to provide solutions to my clients. I use psycho-organic exercises that will facilitate reflections and emotional unblocking.
I am convinced that a good therapeutic partnership and a serious commitment from the person requesting the psychotherapy service will increase the chances of success.
To me, PSYCHOTHERAPY is a TRANSFORMATION.
Trained in Scientifically-Based Treatment Approaches
10+ of Psychotherapy Experience
University-Level Training in Psychology
Certificate of specialization in psychotherapy of children, adolescents, and couples
École Française d'Analyse Psycho Organique (EFAPO)
Certificate in psychotherapy (basic training)
École Française d'Analyse Psycho Organique (EFAPO)
Bachelor in psychology
Université Libanaise -Liban