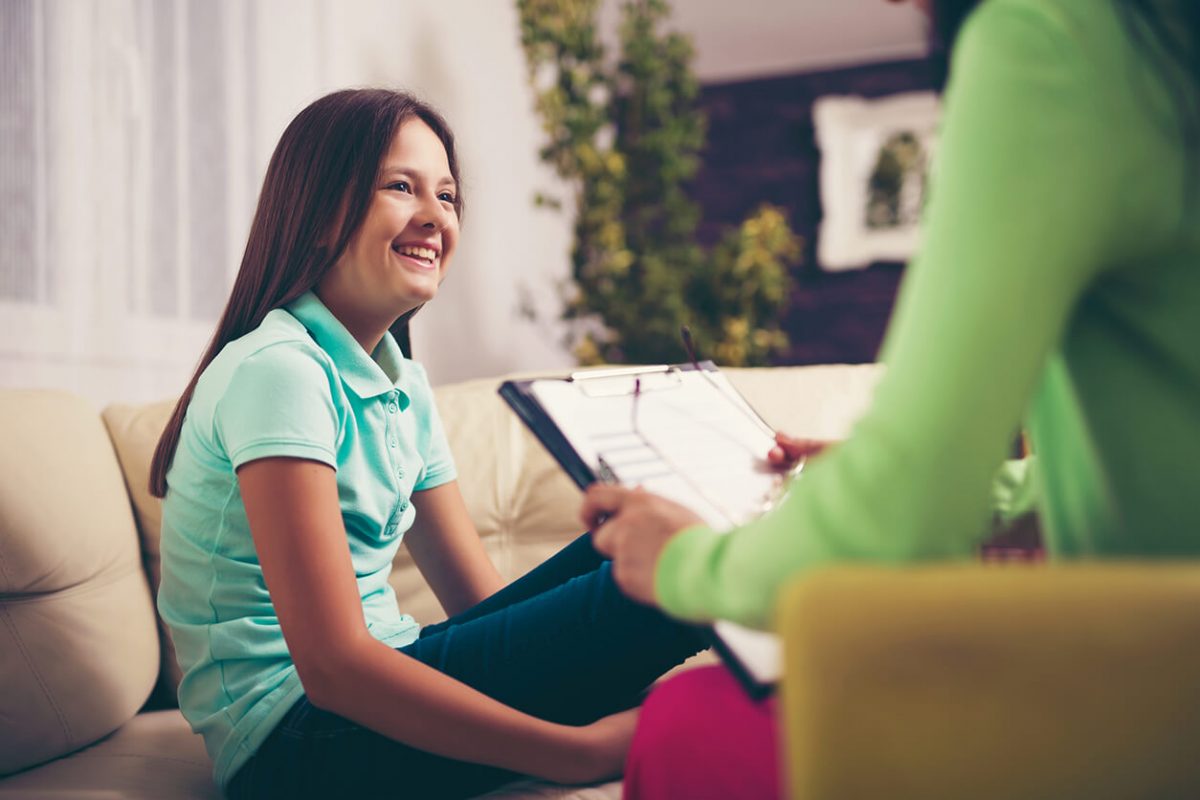 What is Teen Therapy?
Some topics are just too uncomfortable to talk about with parents or caregivers no matter how nice they are. Teens are often caught in the middle between trying to fit in with peers, to follow the rules at home or school, and make their own decisions. Things can get stressful when so many factors are at play: hormones, school work, peer pressure or bullying, the time requirements of sports or other extracurriculars, family obligations, chores, the lure of video games, cigarettes, drugs or alcohol, the pressure of social media, self-esteem or body image concerns, and just plain doing what they want to (or not doing what they don't want to). The teen years are a time of independence-seeking, testing limits and boundaries, intense and confusing emotions, rules that don't seem fair, and so on. It can be tough!
Therapy for teenagers can help them have a safe space to explore difficult or embarrassing topics in a warm and confidential environment, with an adult who can help them keep their best interests in mind. Working with parents and other loved ones is always encouraged when it helps to increase harmony at home or assist the teen to follow through on the goals of therapy.
What are the limits of confidentiality with teens?
While parents may want to know about what goes on in therapy, therapy is confidential unless the teen (14 and older) has a plan to harm themselves or someone else. This means that whenever possible, we try to respect their privacy, but if we are concerned about harm to self or others, we would be required to take steps to prevent harm.
When teens are younger than 14 (i.e., 13-year-olds) what they say is technically "not confidential" in the sense that their parents or legal guardians could ask to see their file, but in all cases, it is recommended to provide confidentiality as much as possible, so that the teen feels safe to open up. Collaboration with parents and loved ones can be done when the teen consents, so that they feel valued in the process, as trust is an essential part of therapy.
How do I know if my teen needs therapy?
If you are concerned about your teen, and your teen is willing to attend at least one session, please consider giving therapy a try.
We will not look for reasons to keep someone in therapy longer than needed. Sometimes even a session or two can be enough to help get things back on track. You don't need to struggle with wondering if something is "normal" or not, we can help you sort out your expectations and concerns.
What are the benefits of therapy for teens?
Therapy can help your teen to…
Cope with difficult thoughts and feelings
Improve communication skills with loved ones, peers, or authority figures
Increase their self-esteem and ability to make healthy decisions
Navigate complex peer relationships
Have a safe space to discuss concerns about gender or sexuality
Learn about other Specialty Services