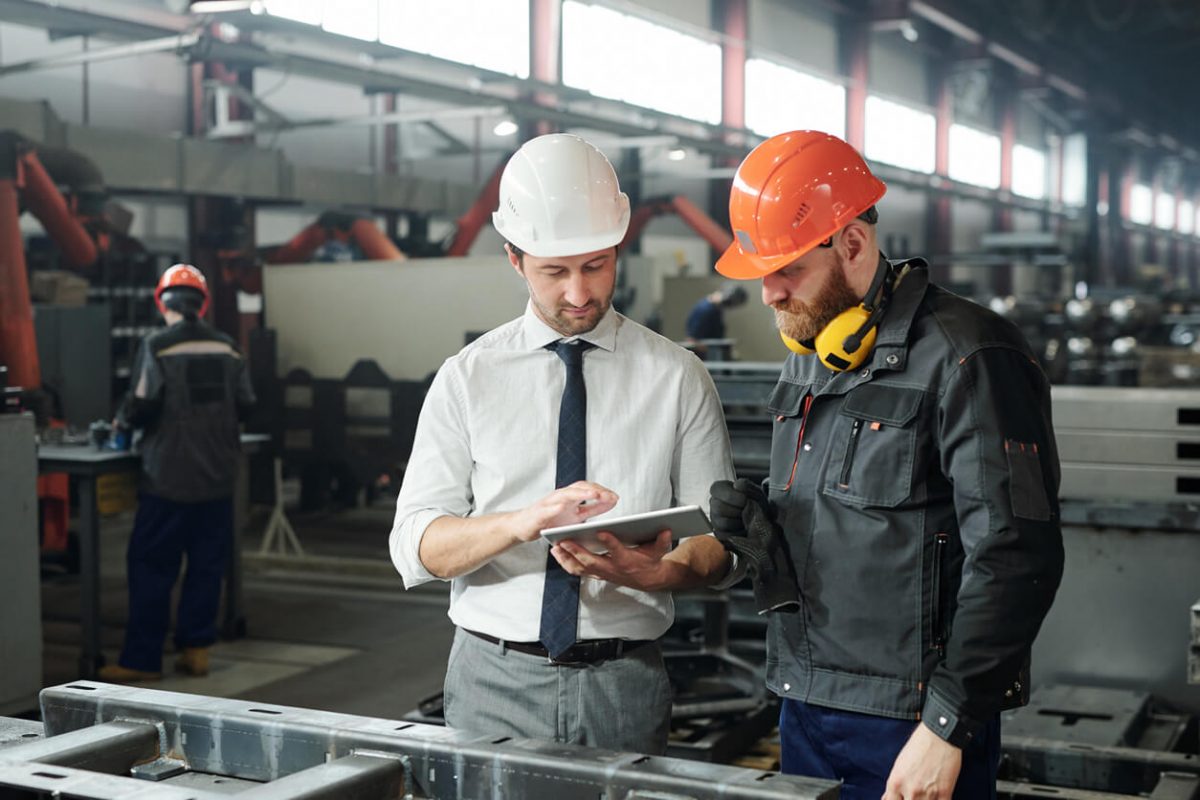 What is Professional Skills Development?
Professional skills help you succeed in the workplace by increasing your efficiency and improving the impact you have as a professional. Whether you are an executive, a manager or a junior-level employee, Business Coaching can help you refine your skills so that you can achieve your full potential and reach your professional goals.
Professional Skills Development can help you to:
Feel more confident when making tough decisions at work
Apply existing skills in a new domain
Bridge the gap between where you are now and where you want to be as a professional
More specifically, it can allow you to:
Meeting with a psychologist who specializes in Business Coaching for Professional Skills Development can give you an edge when applying for new jobs, seeking a promotion or it can help you achieve your full potential at work.
Learn about other Specialty Services