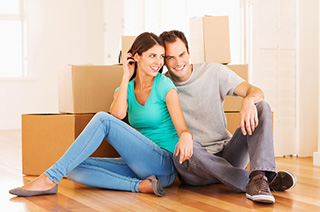 What is Life Transition Counselling?
Sometimes changes, even "small" ones or ones that are "supposed" to be positive, can be stressful. Even superheroes have their limits! There's no shame in asking for help when times are tough. In fact, it takes courage to ask for help, especially for those who are used to doing it all.
How to know if you could benefit from counselling? Ask yourself…
Have you experienced a major life event, such as a divorce or separation? Loss of a loved one? A pregnancy, wedding, or move to a new location?
Are you transitioning from the role of child to a teenager?  From being a working member of society to being retired?  From having your kids live at home with you to have an "empty nest"?
Are you having trouble balancing the demands of life?
Do you feel like there is never enough time in the day and you are not completing the things you want to achieve?
Are you feeling overwhelmed or anxious about trying to meet your own or others' expectations?
Counselling for Life Transitions can help you to:
Find ways of balancing multiple priorities such as work and a personal life
Prioritize, organize, and problem-solve tasks in order to feel less overwhelmed and more productive and in control
Cope with transitioning into new life roles, e.g., being a parent, step-parent, divorcee, widow, student, boss, etc.
Why counselling is important now
Counselling can help you to cope with the changes that you're experiencing in your life, to feel less overwhelmed, and more confident and secure in your new life role or a new environment.
Counselling can help you to identify what is truly important to you, and how you can align your behaviours to meet the new challenges that you are facing in your life.   You do not need to be in a crisis to benefit from counselling.  Sometimes it only takes a couple of sessions to prevent stressors from turning into setbacks.
Learn about other Specialty Services