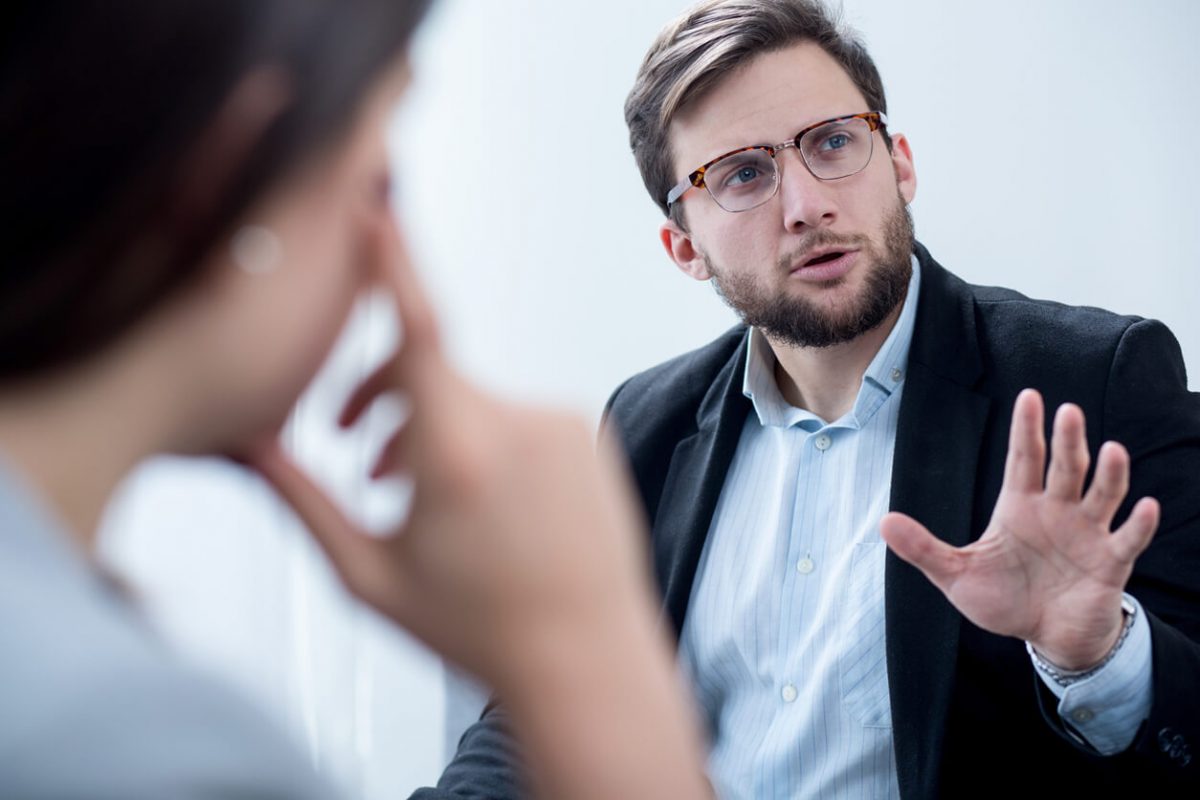 What is Executive Coaching?
An executive coach is someone who works with high-achieving executives, employees, or entrepreneurs who want to unleash their full potential. An executive coach can help you to…
Gain greater self-awareness of your skills, blind spots, and strengths
Help you build stronger relationships with colleagues
Be a sounding board for tough decisions
Discuss your career path and objectives
Overcome internal barriers so that you can reach your full potential
How does Executive Coaching work?
Executive coaching involves discussing aspects of your work that are challenging or not advancing in the way that you envisioned. For example, others may see you as a success, but on the inside, you may feel like a failure, fraud, or imposter. You might be struggling with decreased productivity, procrastination, writer's block, or use of drugs and alcohol. Alternatively, you may be doing relatively well overall, but you want to explore areas of future growth. You might be seeking a sounding board for exciting new projects or areas of development.
Learn about other Specialty Services