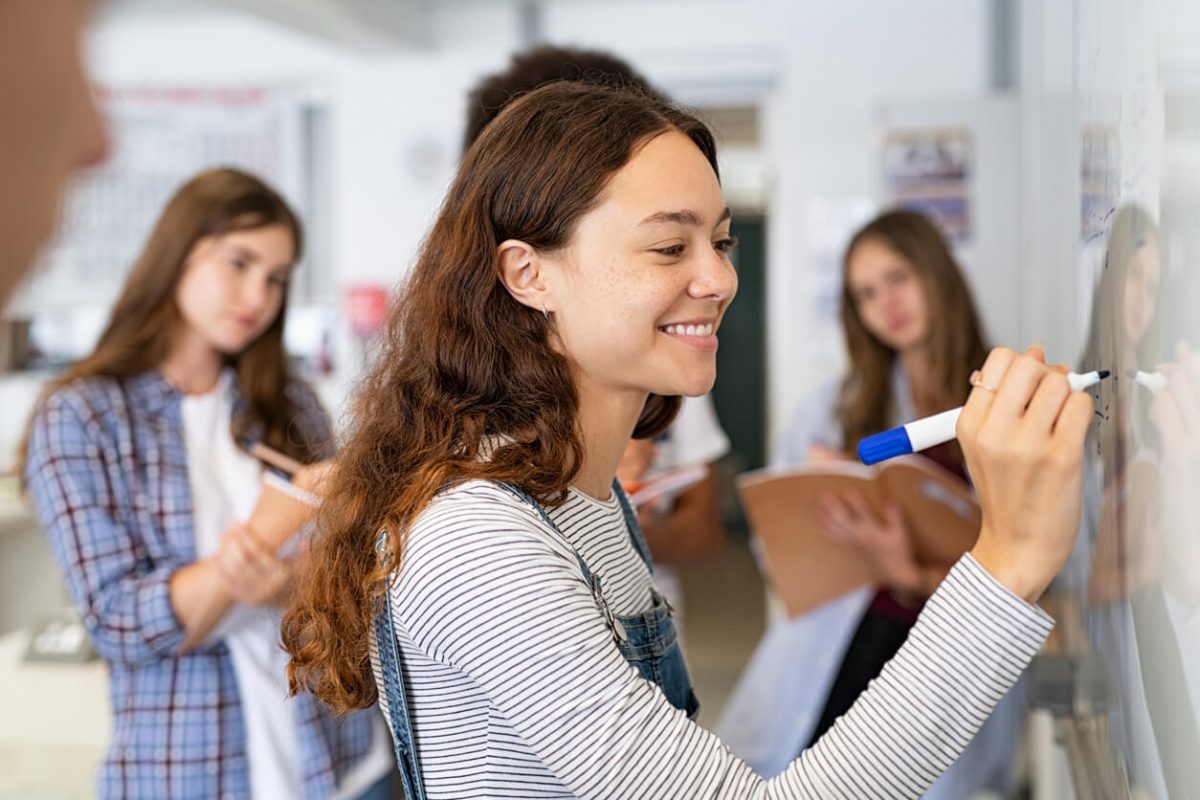 What are problem-solving skills?
Sometimes, when we are too close to a problem, it can be difficult to find a solution. We might feel stuck, trapped, or only see "bad options" that feel too risky to take. This can lead to procrastination or avoiding taking any kind of decision or action at all.
Speaking to a professional Coach can help you to consider a range of options that you might not have thought of, to weigh the pros and cons of each, to practice and then try out solutions, evaluate outcomes, and refine the process as needed.
Problem-solving skills are useful in all areas of life where problems occur, be it at home, school, work or relationships.
Being able to distill a complex situation into a problem can help make things feel more manageable. However, not all "problems" can be solved the same way. Sometimes, other skills such as acceptance or forgiveness are useful tools. Meeting with a professional Coach can help you piece this apart to help you identify what resonates the best for you, in your particular situation, and it can give you the tools and help develop the skills you will need in order to help you solve your next problem more efficiently.
Refining your Problem-Solving Skills can help you to…
Gain clarity on a particular situation that you're struggling with
Help you unpack the factors that may be relevant to the situation that you're facing
Learn skills that can help you face any type of problem in the future
Learn about other Specialty Services